Sharing our lifestyle
Wolf Valley
Visit our ranch to enjoy a front row view of nature in all its glory.  
Stay With Us
Remote Escape
Wolf Valley is a remote retreat, an abundant acreage all surrounded by crown land and filled with nature, wildlife, solitude. A unique environment which caters to the senses. At Wolf Valley, life is different. Escape from a noisy, hectic world and discover the new luxury of being off-grid and the breathtaking noise of quiet.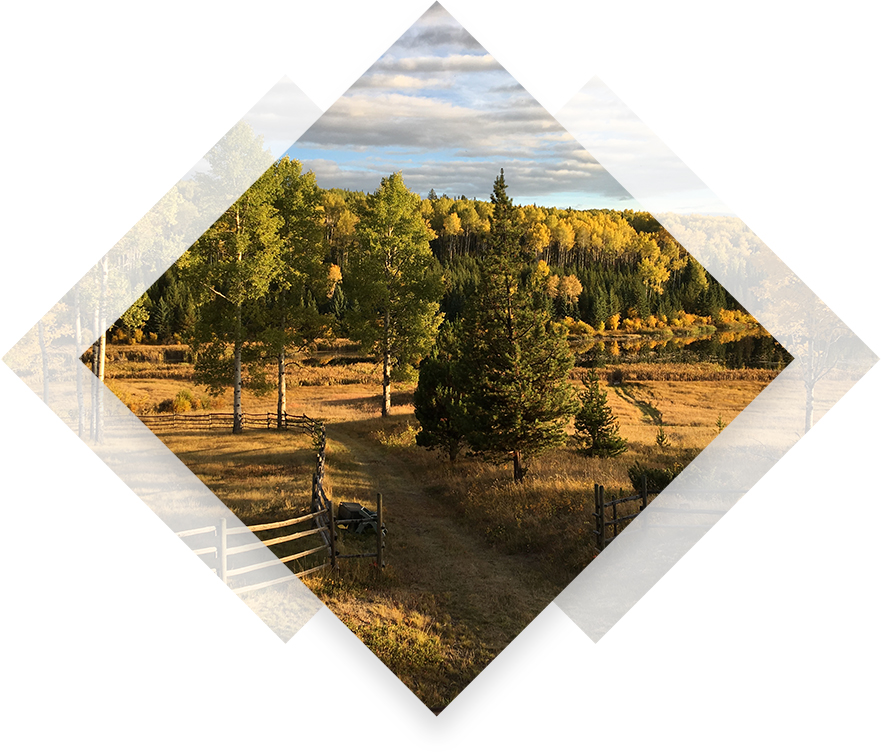 Explore the Outdoors
Enjoying Nature
Listen to the waterfowl chattering on the lake, birds chirping, moose smacking in the shallow waters, or deer calling in the bush.
Sometimes coyotes or wolves chime into that song from a hidden place, while above the eagles circle silently through the air. Watch the crescent of the moon rising in the eastern night sky making its way through the canopy of stars, so close you can almost touch them. If you happen to see fog over the water and valley after a crisp night, it is nature's wonder, displaying millions of water droplets created by temperature change. That fog, that blanket of mystery, melts away as the day unfolds.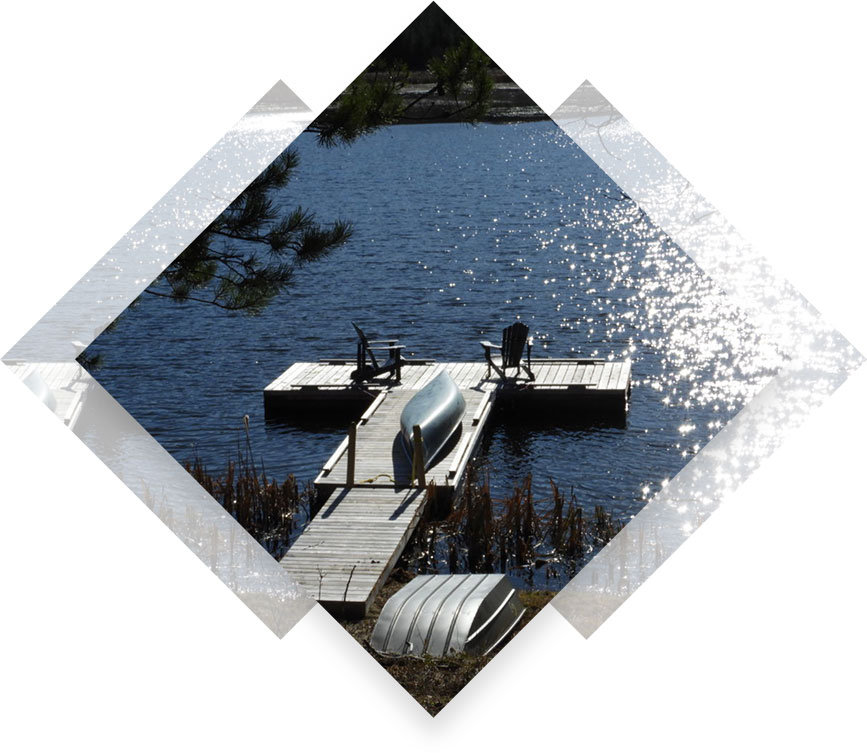 Bon Appetit 
Delicious Meals
At Wolf Valley you will experience a great culinary variety of fresh and lovingly created menus and selections.
While breakfast and lunch are a selection laid out on a buffet, we are generally dining together around a large table. This family-style dining enables interesting discussions and the opportunity to share the highlights of the day in a relaxed atmosphere.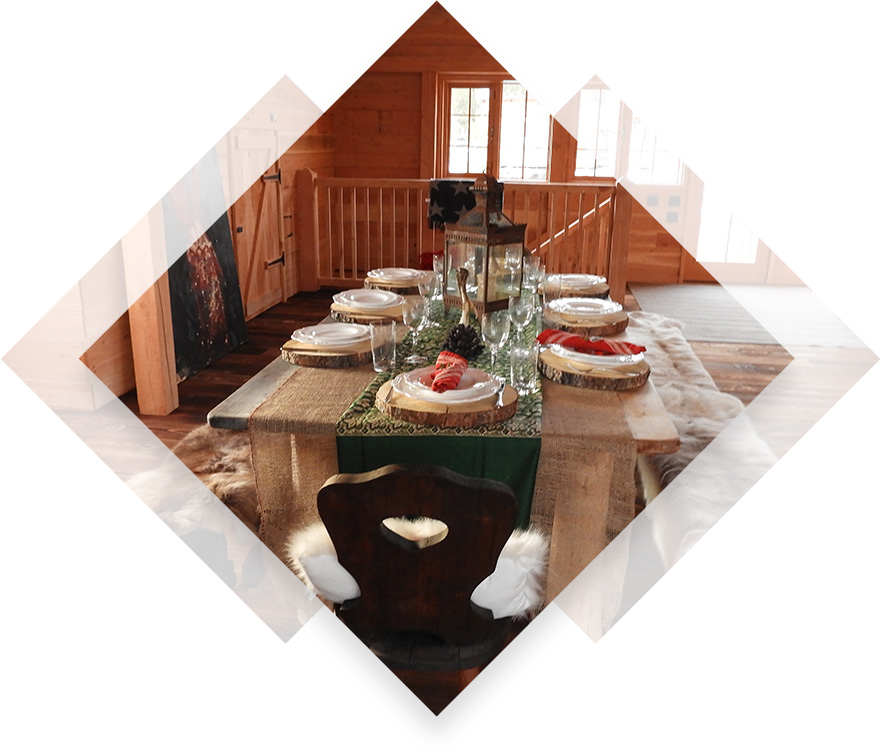 The Wolf Valley Ranch is a magnificent place all surrounded by Crown land and located on the southern limit of the Cariboo Plateau, with the Bonaparte River running through the northern corner of our property. In this unique and remote wilderness, far away from the urban bustle, we appreciate and share the natural beauty with our guests.
stay@wolfvalley.ca
(+1) 778-767-5214
© 2023 Wolf Valley Ranch. Website Design by Purple Pig