Pricing and Information
Seasonal Rates
May & October

1-2 Guests


Beaver Cabin*

1-2 Guests

Loon Cabin*

2-3 Guests

Log Cabin*

3-Nights Stay

Per Person – Before Taxes

$1,080

$1,080

$1,140

4-Nights Stay

Per Person – Before Taxes

$1,440

$1,440

$1,520

7-Nights Stay

Per Person – Before Taxes

$2,520

$2,520

$2,660

Extra Nights

Per Person – Before Taxes

$360

$360

$380
May & Oct

1-2 Guests**

Beaver Cabin*

1-2 Guests**

Loon Cabin*

3-Nights Stay

Per Person – Before Taxes

$1,090

$1,080

4-Nights Stay

Per Person – Before Taxes

$1,440

$1,440

7-Nights Stay

Per Person – Before Taxes

$2,520

$2,520

Extra Nights

Per Person – Before Taxes

$360

$360
May & Oct

Youth Rate

14 – 18 Years Old

2-3 Guests

Log Cabin*

3-Nights Stay

Per Person – Before Taxes

$900

$1,140

4-Nights Stay

Per Person – Before Taxes

$1,200

$1,520

7-Nights Stay

Per Person – Before Taxes

$2,100

$2,660

Extra Nights

Per Person – Before Taxes

$300

$380
June 1 – September 30

1-2 Guests

Beaver Cabin*

1-2 Guests

Loon Cabin*

2-3 Guests

Log Cabin*

3-Nights Stay

Per Person – Before Taxes

$1,170

$1,170

$1,320

4-Nights Stay

Per Person – Before Taxes

$1,560

$1,560

$1,760

7-Nights Stay

Per Person – Before Taxes

$2,730

$2,730

$3,080

Extra Nights

Per Person – Before Taxes

$390

$390

$440
Jun 1 – Sep 30

1-2 Guests**

Beaver Cabin*

1-2 Guests**

Loon Cabin*

3-Nights Stay

Per Person – Before Taxes

$1,170

$1,170

4-Nights Stay

Per Person – Before Taxes

$1,560

$1,560

7-Nights Stay

Per Person – Before Taxes

$2,730

$2,730

Extra Nights

Per Person – Before Taxes

$390

$390
Jun 1 – Sep 30

Youth Rate

14 – 18 Years Old

2-3 Guests

Log Cabin*

3-Nights Stay

Friday 2:30pm – Monday 11am

$1,020

$1,320

4-Nights Stay

Monday 2:30pm – Friday 11am

$1,360

$1,760

7-Nights Stay

See Check-in Rules

$2,380

$3,080

Extra Nights

If Available

$340

$440
November 1 – April 30

1-2 Guests

Beaver Cabin*

1-2 Guests

Loon Cabin*

2-3 Guests

Log Cabin*

3-Nights Stay

Per Person – Before Taxes

–

–

$1,440

4-Nights Stay

Per Person – Before Taxes

–

–

$1,520

7-Nights Stay

Per Person – Before Taxes

–

–

$2,660

Extra Nights

Per Person – Before Taxes

–

–

$380
Nov 1 – Apr 30

1-2 Guests**

Beaver Cabin*

1-2 Guests**

Loon Cabin*

3-Nights Stay

Per Person – Before Taxes

–

–

4-Nights Stay

Per Person – Before Taxes

–

–

7-Nights Stay

Per Person – Before Taxes

–

–

Extra Nights

Per Person – Before Taxes

–

–
Nov 1 – Apr 30

Youth Rate

14-18 Years

2-3 Guests

Log Cabin*

3-Nights Stay

Friday 2:30pm – Monday 11am

$900

$1,440

4-Nights Stay

Monday 2:30pm – Friday 11am

$1,200

$1,520

7-Nights Stay

See Check-in Rules

$2,100

$2,660

Extra Nights

If Available

$300

$380
RESERVATION INQUIRY
Contact us for exclusive and private use for up to 8 people.
*Please note that we have no cell access on our off-grid property and also no Wifi service in the cabins. There is unlimited Wifi in the Lodge.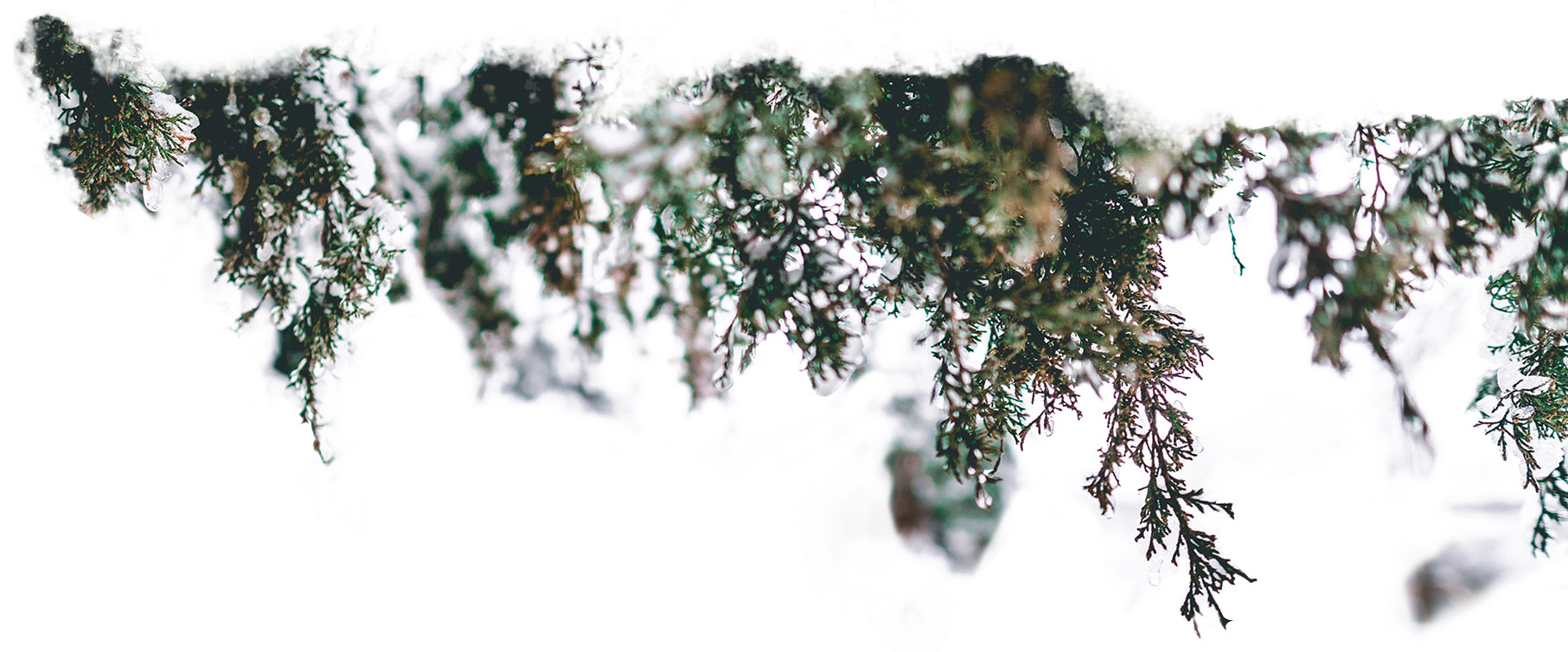 Our Policies
Terms & Conditions
Book Online
Reservation Inquiry
You will receive a confirmation of your request when you submit the form below.