Pricing and Information
Seasonal Rates
May & October

1-2 Guests**

Beaver Cabin*

1-2 Guests**

Loon Cabin*

Youth Rate

14 – 18 Years Old

2-3 Guests

Log Cabin*

3-Nights Stay

Per Person – Before Taxes

$1,080

$1,080

$900

$1,140

4-Nights Stay

Per Person – Before Taxes

$1,440

$1,440

$1,200

$1,520

7-Nights Stay

Per Person – Before Taxes

$2,520

$2,520

$2,100

$2,660

Extra Nights

Per Person – Before Taxes

$360

$360

$300

$380
May & Oct

1-2 Guests**

Beaver Cabin*

1-2 Guests**

Loon Cabin*

3-Nights Stay

Per Person – Before Taxes

$1,090

$1,080

4-Nights Stay

Per Person – Before Taxes

$1,440

$1,440

7-Nights Stay

Per Person – Before Taxes

$2,520

$2,520

Extra Nights

Per Person – Before Taxes

$360

$360
May & Oct

Youth Rate

14 – 18 Years Old

2-3 Guests

Log Cabin*

3-Nights Stay

Per Person – Before Taxes

$900

$1,140

4-Nights Stay

Per Person – Before Taxes

$1,200

$1,520

7-Nights Stay

Per Person – Before Taxes

$2,100

$2,660

Extra Nights

Per Person – Before Taxes

$300

$380
June 1 – September 30

1-2 Guests**

Beaver Cabin*

1-2 Guests**

Loon Cabin*

Youth Rate

14 – 18 Years Old

2-3 Guests

Log Cabin*

3-Nights Stay

Per Person – Before Taxes

$1,170

$1,170

$1,020

$1,320

4-Nights Stay

Per Person – Before Taxes

$1,560

$1,560

$1,360

$1,760

7-Nights Stay

Per Person – Before Taxes

$2,730

$2,730

$2,380

$3,080

Extra Nights

Per Person – Before Taxes

$390

$390

$340

$440
Jun 1 – Sep 30

1-2 Guests**

Beaver Cabin*

1-2 Guests**

Loon Cabin*

3-Nights Stay

Per Person – Before Taxes

$1,170

$1,170

4-Nights Stay

Per Person – Before Taxes

$1,560

$1,560

7-Nights Stay

Per Person – Before Taxes

$2,730

$2,730

Extra Nights

Per Person – Before Taxes

$390

$390
Jun 1 – Sep 30

Youth Rate

14 – 18 Years Old

2-3 Guests

Log Cabin*

3-Nights Stay

Friday 2:30pm – Monday 11am

$1,020

$1,320

4-Nights Stay

Monday 2:30pm – Friday 11am

$1,360

$1,760

7-Nights Stay

See Check-in Rules

$2,380

$3,080

Extra Nights

If Available

$340

$440
November 1 – April 30

1-2 Guests**

Beaver Cabin*

1-2 Guests**

Loon Cabin*

Youth Rate

14-18 Years

2-3 Guests

Log Cabin*

3-Nights Stay

Per Person – Before Taxes

–

–

$900

$1,440

4-Nights Stay

Per Person – Before Taxes

–

–

$1,200

$1,520

7-Nights Stay

Per Person – Before Taxes

–

–

$2,100

$2,660

Extra Nights

Per Person – Before Taxes

–

–

$300

$380
Nov 1 – Apr 30

1-2 Guests**

Beaver Cabin*

1-2 Guests**

Loon Cabin*

3-Nights Stay

Per Person – Before Taxes

–

–

4-Nights Stay

Per Person – Before Taxes

–

–

7-Nights Stay

Per Person – Before Taxes

–

–

Extra Nights

Per Person – Before Taxes

–

–
Nov 1 – Apr 30

Youth Rate

14-18 Years

2-3 Guests

Log Cabin*

3-Nights Stay

Friday 2:30pm – Monday 11am

$900

$1,440

4-Nights Stay

Monday 2:30pm – Friday 11am

$1,200

$1,520

7-Nights Stay

See Check-in Rules

$2,100

$2,660

Extra Nights

If Available

$300

$380
RESERVATION INQUIRY
Contact us for exclusive and private use for up to 8 people.
*Please note that we have no cell access on our off-grid property and also no Wifi service in the cabins. There is unlimited Wifi in the Lodge.
** Single supplement of $60 per night added for single travelers.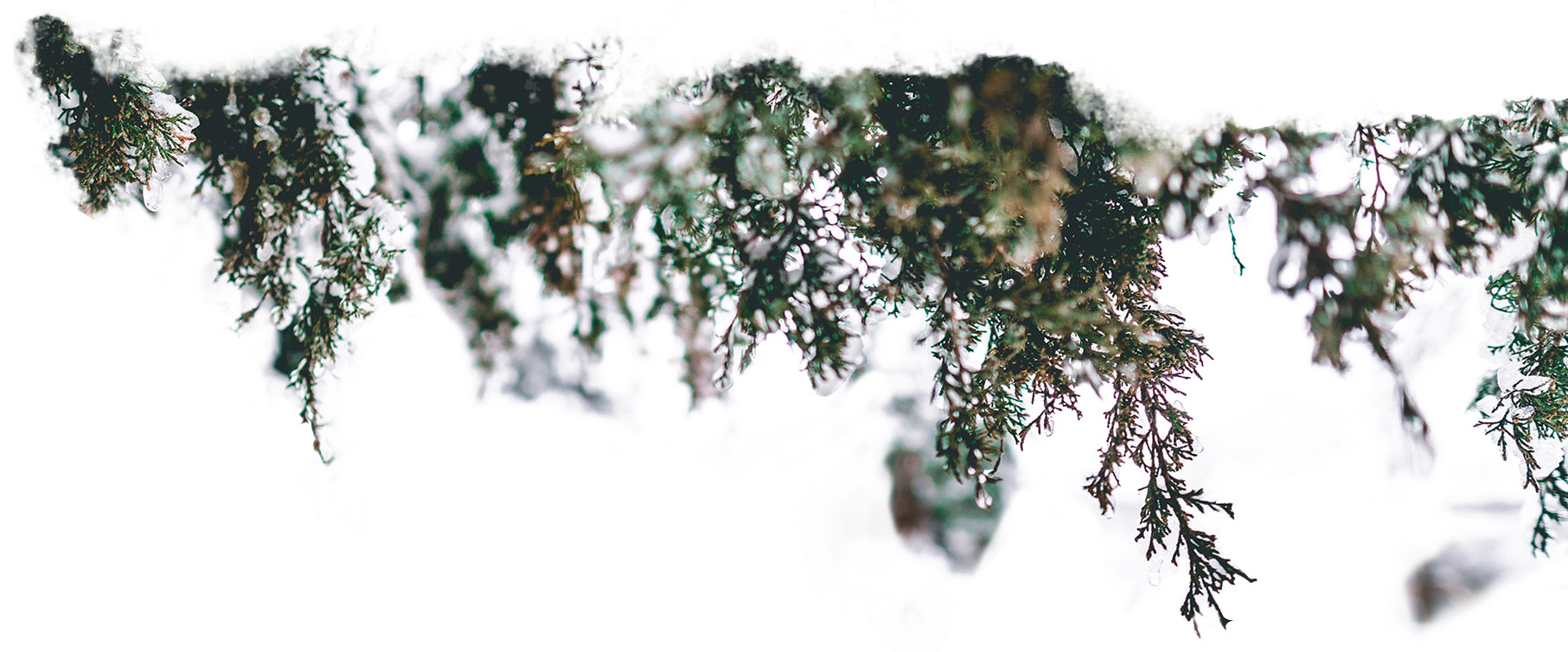 Our Policies
Terms & Conditions
Book Online
Reservation Inquiry
You will receive a confirmation of your request when you submit the form below.

The Wolf Valley Ranch is a magnificent place all surrounded by Crown land and located on the southern limit of the Cariboo Plateau, with the Bonaparte River running through the northern corner of our property. In this unique and remote wilderness, far away from the urban bustle, we appreciate and share the natural beauty with our guests.
stay@wolfvalley.ca
(+1) 778-767-5214
© 2023 Wolf Valley Ranch. Website Design by Purple Pig