Sharing Our Lifestyle
Wolf Valley Guest Ranch
Your ranch experience includes close encounters with our horses and Highland cows, the oldest registered breed of cattle in the world.  
Relax and Reconnect
Off-Grid. Redefining Luxury
When you arrive at the Wolf Valley Guest Ranch you will be amazed of having found this unique hideaway in the remote wilderness in south-central British Columbia, approximately 3,400 feet (1050 metres) above sea level. An ideal place to explore the beauty of Canada's wilderness with all its lakes and hidden treasures. Our guest cabins are discreetly placed around the main lodge and grant all the charm of the wild. We use solar energy. Enjoy the peace so that your mind, body, and spirit can find the relaxation they deserve.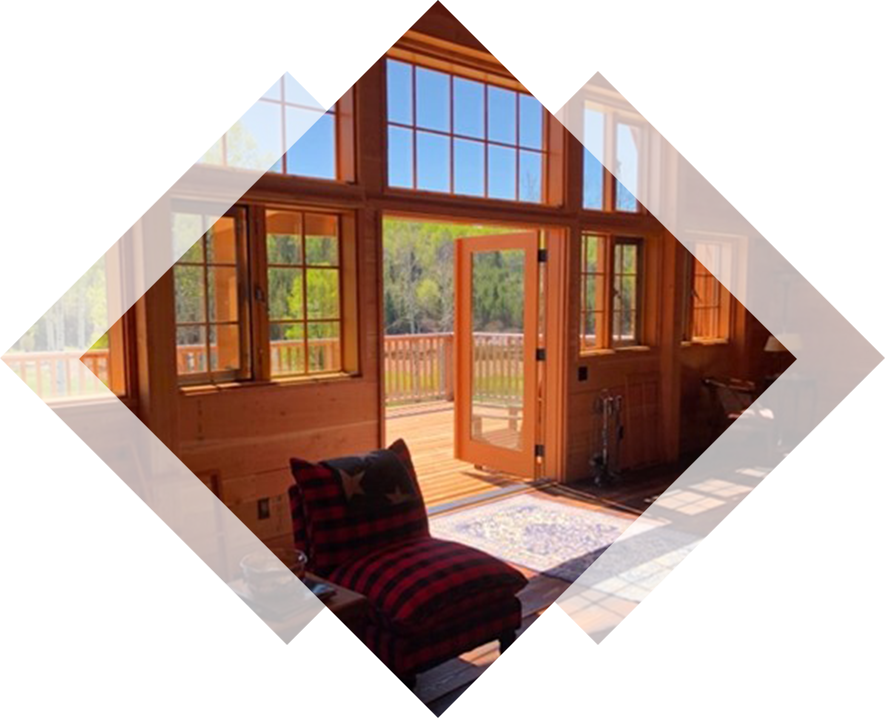 Enjoy Nature
A Unique Place
Wolf Valley Ranch is all surrounded by Crown land and relies on sustainability. In this unique wilderness, far away from the urban bustle, we also raise our Highland Cows. As we and our guests enjoy to watch the fold of this ancient breed of cattle, we also feel obliged to raise them according to their needs and to provide them with the very best care. We use our pastures for mother-related rearing of the calves and do without artificial fertilizers or concentrated feed. Like our horses, they can fully enjoy the natural pastures on the property and often share them with moose, deer and other wildlife.

The Wolf Valley Ranch is a magnificent place all surrounded by Crown land and located on the southern limit of the Cariboo Plateau, with the Bonaparte River running through the northern corner of our property. In this unique and remote wilderness, far away from the urban bustle, we appreciate and share the natural beauty with our guests.
stay@wolfvalley.ca
(+1) 778-767-5214
© 2023 Wolf Valley Ranch. Website Design by Purple Pig